CORPORATE MOBILITY
Uniride works out your business transportation needs from planning and coordinating a fleet of vehicles. Knowledgeable-high expertise customer service staff analyzes your company transportation requests and offer you the most comprehensive alternative solution for all your corporate mobility services while you focus on the management and success of your business.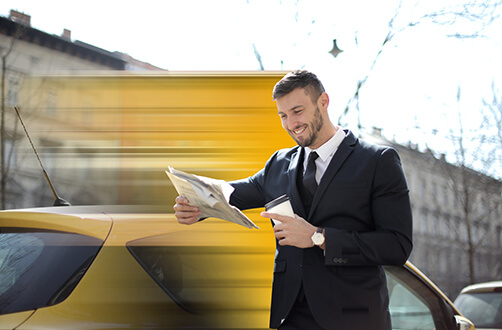 Uniride presents your business an affordable, preferential and fix rate budget based on daily, weekly, monthly and or any period of service requested. Your payment will be detailed in one invoice only and it is tax deductible.
Your business will not have any concerns about hiring a chauffeur, purchasing vehicles, gas and maintenance expenses, insurance expending and asset depreciation cost within others.
Uniride takes complete care of handling and administration of your corporate mobility service.
Let us to do the job for you!
UniRide provides customers with the highest quality services such as:
Helping individuals with disabilities throughout the car ride.
Assist riders with baggage and/or personal belongings.
First-rate service etiquette (Opening/closing doors, offering music selection)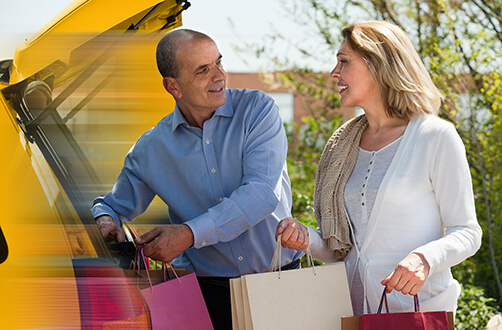 Timely and Dependable Delivery Services
We have assembled a team that embraces nothing short of excellence in providing the best service. If you desire to order food, allow us to pick it up and deliver it right to your door. We also offer speedy transport for your personal/business goods and belongings.