Tap The App, Demand A Ride
Choose your preferred vehicle category, select your gender preference for driver and set up your pickup and drop off location.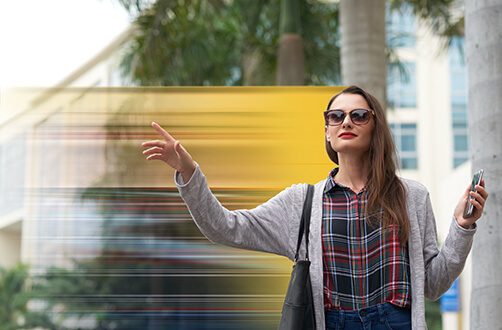 About Our Lowest Fares
For UniRide, providing the LOWEST fares in the market is a top priority. Fares for an individual ride with UniRide is comparable to the fares provided by our competitor's ride-share bookings.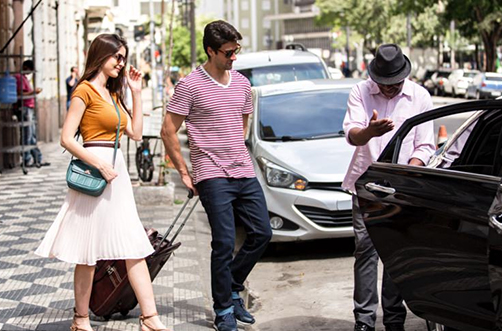 Pay Via The App
Payment reliability is a matter of great importance for us at UniRide. Payments will only be processed via the app using credit and/or debit cards. This collection method becomes the most advisable way for all parties to track monetary transactions.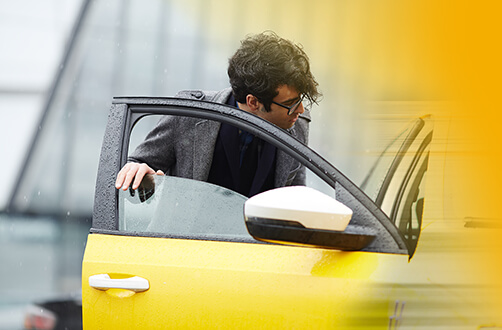 Rate Your Ride
Rider ratings will be a great help for UniRide to assess driver's performance and X service quality assurance. Dutiful attention, great attitude and respect are what we aim for as a team.